E-Bikes – an innovative combination of mobility and sustainability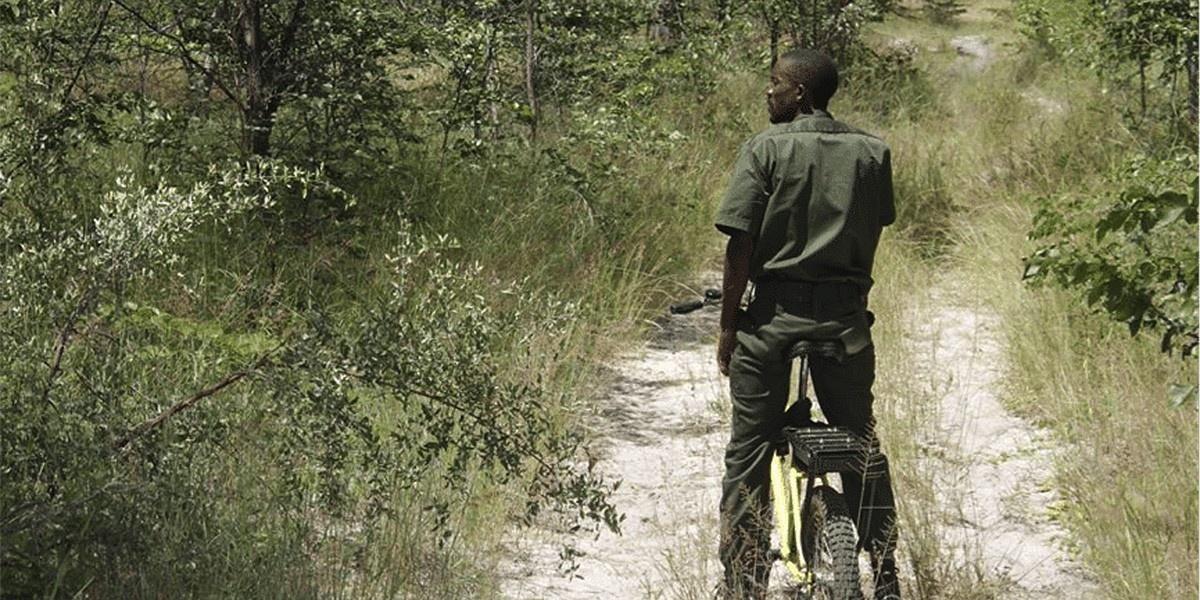 Recent efforts to increase the use of renewable energy sources have been driven by the following interrelated needs: to improve energy security and diversify energy sources, encourage sustainable economic development and protect the environment from the impacts of fossil fuel use. According to International Energy Agency (IEA), these motivations led to a step change in the development and deployment of a range of renewable energy technologies. In addition, policy interventions contributed to dramatic costs reductions of some renewable electricity technologies and the rapid deployment of these technologies.
One of the development and deployments of renewable energy technologies is the e-bike, an electronic bike, which is just like a normal bicycle, but in this case it's better and improved to suit multiple mobility requirements. Decked with solar panels, batteries and motors, the e-bike provides the rider with plenty of extra support to go uphill or cover a long distance, without the exhaustion.
What's more, the Namibian sun can recharge the electric bicycle's batteries, for free. The solar recharge systems provide plenty of energy in all sunny regions to keep your electric bicycle going, and your wallet happy.
This product is proudly brought to you by SunCycles Namibia a social enterprise that specialises in e-mobility and solar recharge systems. "We brought the first solar-powered electric bicycle to Namibia in November 2014, and our company was officially founded and registered in April 2015," said Ms Marita Walther the founder of SunCycle together with Mr Bernhard Walther.
Together with its partners: Bicycle Empowerment Network Namibia; Physically Active Youth; NaDEET; DAAP just to mention a few, the enterprise is built on the foundations of forward-thinking environmental educational, sustainable development and local economic empowerment. Moreover, the enterprise is always open to provide opportunities for youth who want to learn more about sustainable mobility and renewable energy.
The e-bikes enable users to reach remote areas surrounded by harsh terrains as the bikes are designed and developed for such conditions. SunCycle has taken the initiative of creating e-bikes, which are suitable for mountains or hills, sandy or remote areas. These e-bikes have been seen making their way into the ecotourism sector; anti-poaching and security sector; the environment and education sector; rural health service and other projects.
How amazing would the future be if everyone could hop onto their bicycles, ride to work and not be exhausted. This means you will be able to save on fuel and at the same time save our environment from global warming, giving the next generation the joy and pleasures of the earth and saving it from extinction.
The Coordinator of the Promoting Renewable Energies in Namibia (PREN) Project, Mr Rodney Seibeb said the e-bike initiative will contribute to the attainment of multiple Sustainable Development Goals (SDGs) and he called upon stakeholders to support the initiative to make the impact greater. "A sustainable future starts with you," enthused Ms Walther. This is surely a timely word of encouragement to the Namibian youth who want to venture in eco-entrepreneurship.
Sources
IEA, 2011, Renewable Energy: Policy Considerations for Deploying Renewables (OECD/IEA, Paris).
https://www.wired.com/story/vehicle-future-bike/
https://shop.ebike-namibia.com/collections/all?page=3
http://www.ebikes4africa.org/eco-tourism
Stay Informed
When you subscribe to the blog, we will send you an e-mail when there are new updates on the site so you wouldn't miss them.