Environmental Awareness for Sustainable Development: A Resource Book for Namibia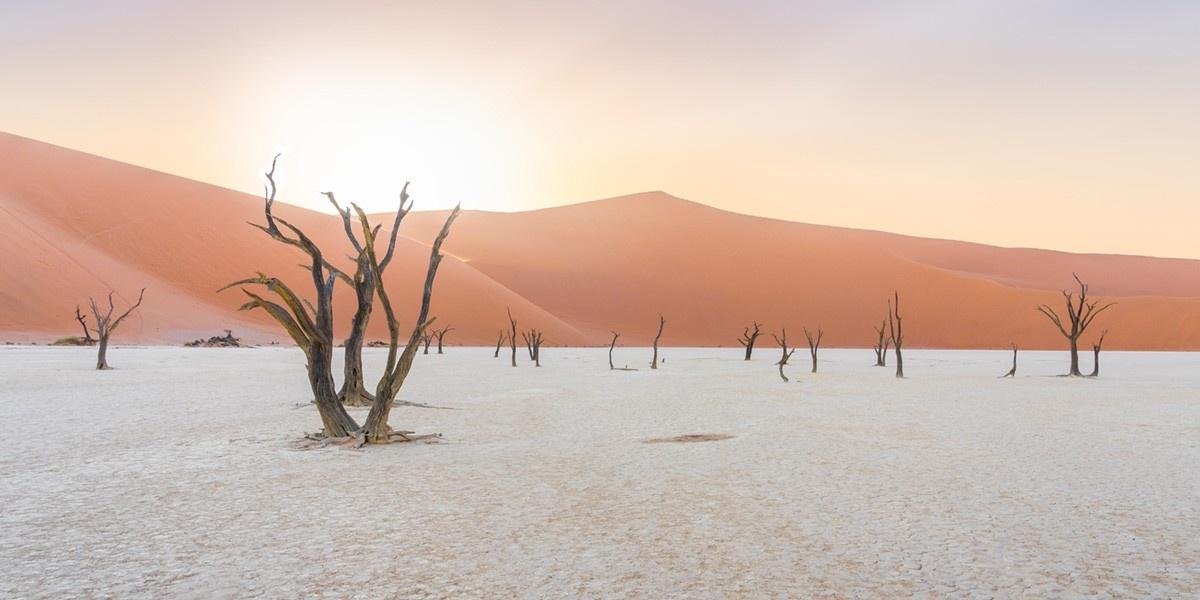 With the COVID-19 crisis impact still present and weighing on us all, the current situation also provides an opportunity to look beyond our daily lives and to expand your knowledge. Given the myriad environmental challenges facing nations, it is important to have concrete resources from which and with which to manage existing environmental challenges. A common challenge, especially in Namibia, is a lack of awareness about the value of resources and the environment. Sustainable environmental development has always been a cornerstone of Namibia's progress as a young nation and emerging economy. With the rich natural environment and resources that the country boasts, there always remains a responsible effort in safeguarding this precious land and its resources on which we remain dearly reliant on for our survival.
Considering the shifting currents of global health, economic uncertainty and socio-environmental changes, many countries and communities turn inward for new changes in direction for a way forward. For Namibia, the environment remains inseparable from those efforts to prepare and shift forwards into a new phase of our nation's socio-economic transformation.
Compounded social and environmental challenges set in motion historically and with the recent global circumstances span over temporal and spatial scales. It remains paramount that we address these challenges with sound judgement and well-informed decisions for the greater benefit of all for generations to come.
With the aim to inform and inspire Namibians from all walks, environmental experts, in collaboration with the Hanns Seidel Foundation's Th!nk Namibia initiative, present an updated, electronic version of this highly resourceful book, Environmental Awareness for Sustainable Development: A Resource Book for Namibia by authored by Svenja Garrad, Piet Heyns, Michelle Pfaffenthaler and Gabi Schneider and was first published by the Hanns Seidel Foundation and Desert Research Foundation of Namibia in 2017 (to see also our previous article on that, click here). Covered in this remarkable resource book are themes of environmental ethics, climate change, fresh water resources, environmental management and the role of public participation in environmental governance.
We are excited to present you this new, 2020 updated digital edition of Environmental Awareness for Sustainable Development: A Resource Book for Namibia. Download your digital copy here.
Stay Informed
When you subscribe to the blog, we will send you an e-mail when there are new updates on the site so you wouldn't miss them.